Latest News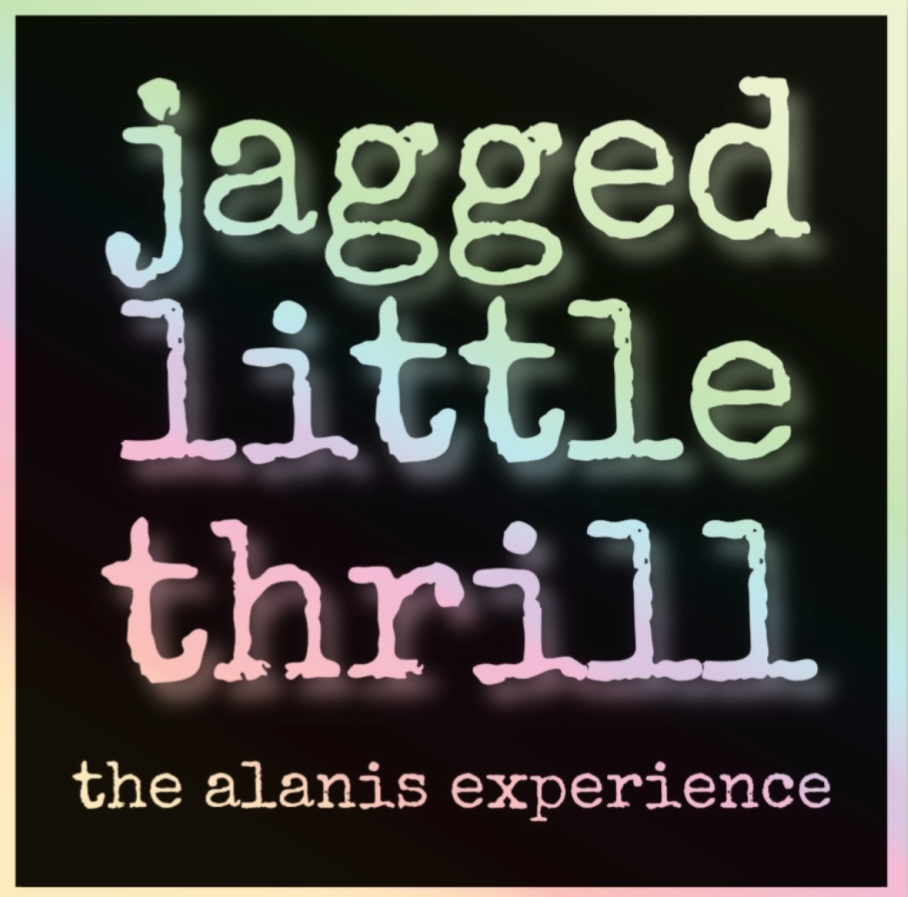 Thank you for visiting the website for Jagged Little Thrill-The Alanis Experience!  We are excited to share our latest news with you!
Our Next Show is Friday, December 15th at The Queen in Wilmington, Delaware with 90's Rockfest featuring our talented friends in Loungefly-Tribute to Stone Temple Pilots, and Hashpipe-The Weezer Experience! Tickets are available at the link below, we are super excited for this show, and cannot wait to reveal what is coming up in 2024!!!
Tickets Available Here for 12/15:
90s Rockfest at The Queen | Facebook 
We can't wait to see you at a show very soon!  Peace! Love One Another!